Welcome To Sample Site 1

A Post it and Forget it Template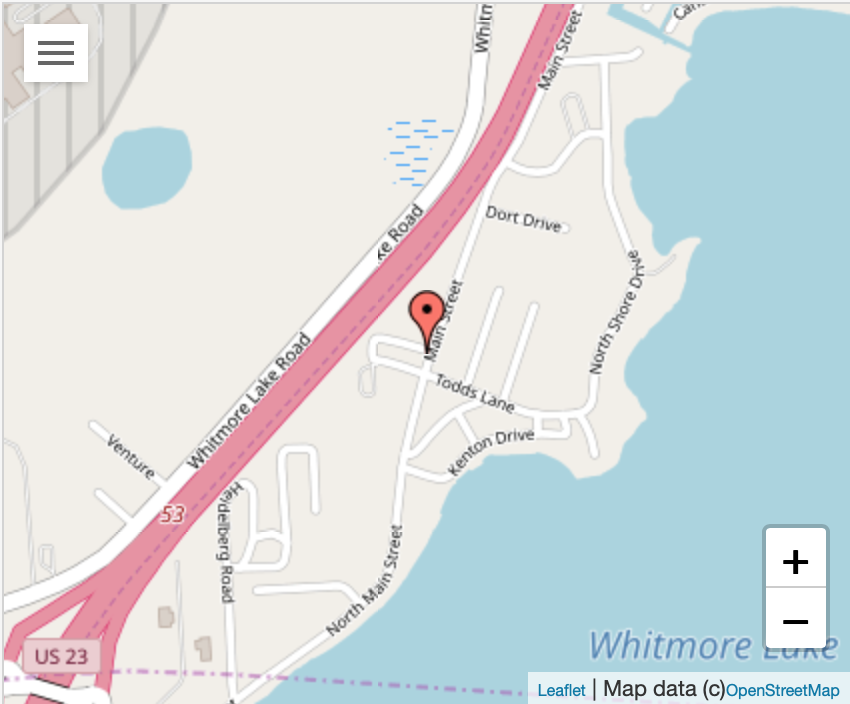 Address: 17 Main St., Harbor Town, MI 48160
Worship Times: Sundays 9:00 a.m. and 11:00 a.m.
The worship entrance is located just off of the Main street. When you arrive at the Mainstreet entrance, you will find guest parking in the front to your left. As you enter the building, the worship space will be in front of you and to your left. The washrooms are located to the right of the entrance. You'll also see signage for a welcome desk. The attendant will be happy to answer any questions you may have about the church.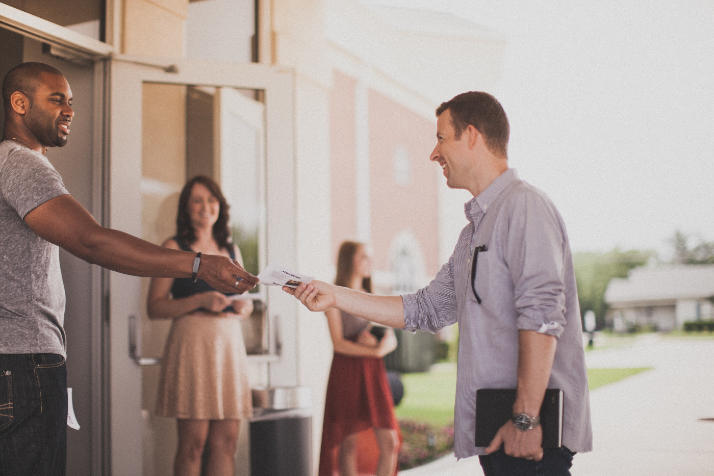 Visiting a church can be stressful. We want to do our part to minimize the potential stress of your first visit. Here are our promises to you:
You will not be asked to do anything embarrassing.
You will be welcomed as you are.
You will be encouraged to join us in giving thanks to God for all His good gifts.
You will discover more about God's active love in our lives and be challenged to experience the fullness of life that is ours as we follow Jesus.